Who we are
yESAO brings together young researchers driven by passion for Artificial Organs to produce innovation and advancement in the field
The young investigators are engineers, scientists and clinicians, together with undergraduate, graduate and post-graduate students coming from different university laboratories, hospitals and companies
Mission Statement
The yESAO is an open network of young researchers in field of the artificial organs that fosters social contacts and stimulates friendships
It aims to use innovative methods to provide scientific support and practice-oriented education to scientists of all disciplines in their early career stages to improve their scientific outcome and push forward the knowledge of the society as a unit, in an enjoyable atmosphere without the limitations of conventional organisations
Activities
To exchange ideas and experiences, our main meeting is once a year on 2 days preceding the ESAO conference, and we offer forefront discussions, inspiring talks and stimulating workshop on a wide spectrum of topics.
Within the society, we support Webinars to share different scientific methods and solve technical challenges.
With the yESAO exchange program, exciting collaborations can be established and multiple projects have been successful
The social component is very important to us and the evenings before and during the yearly ESAO congress are always the perfect occasion to better know each other and have fun!
Organisation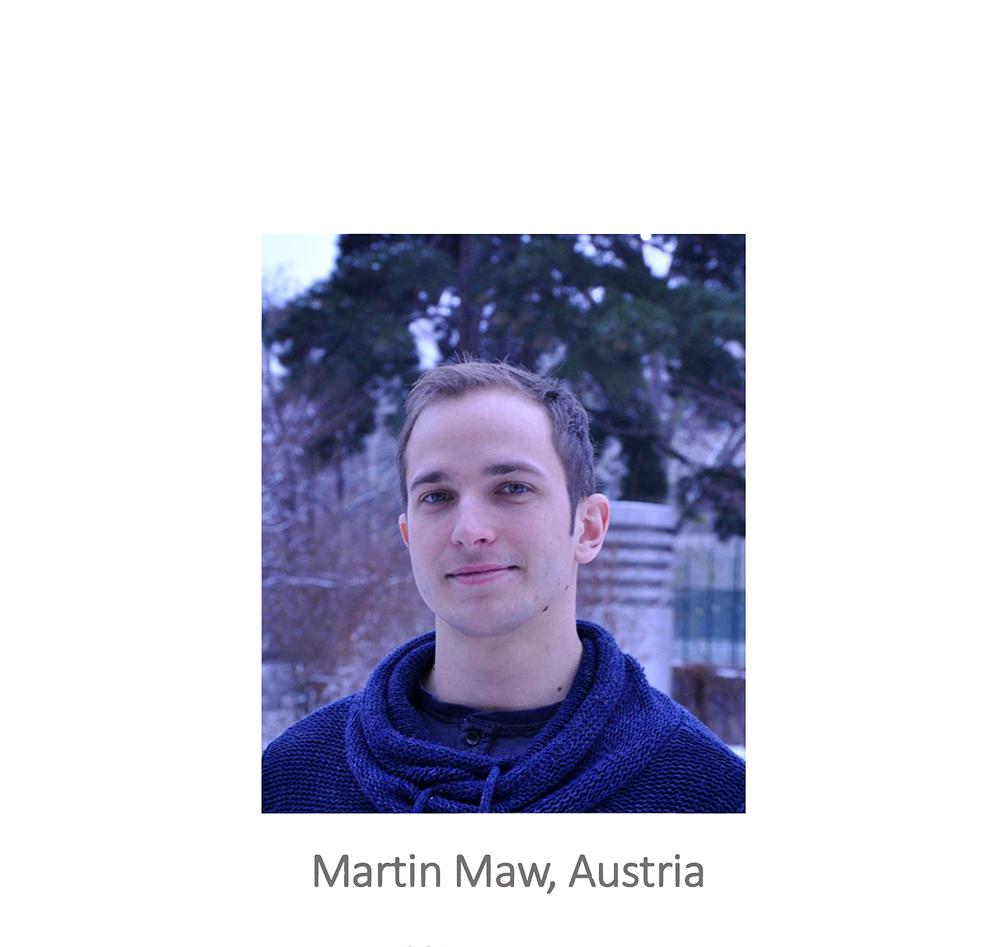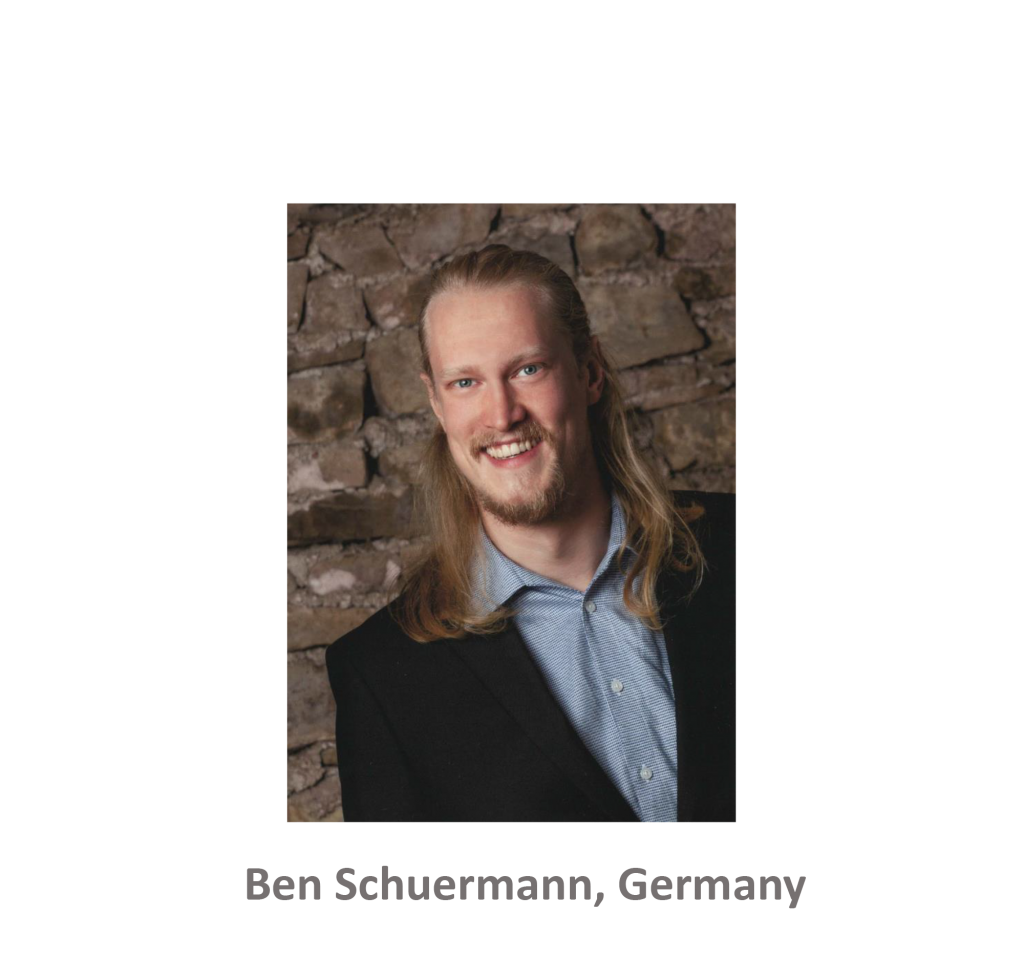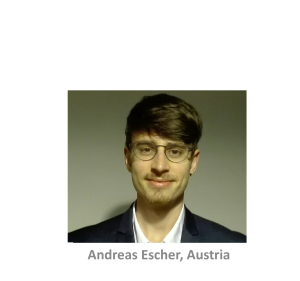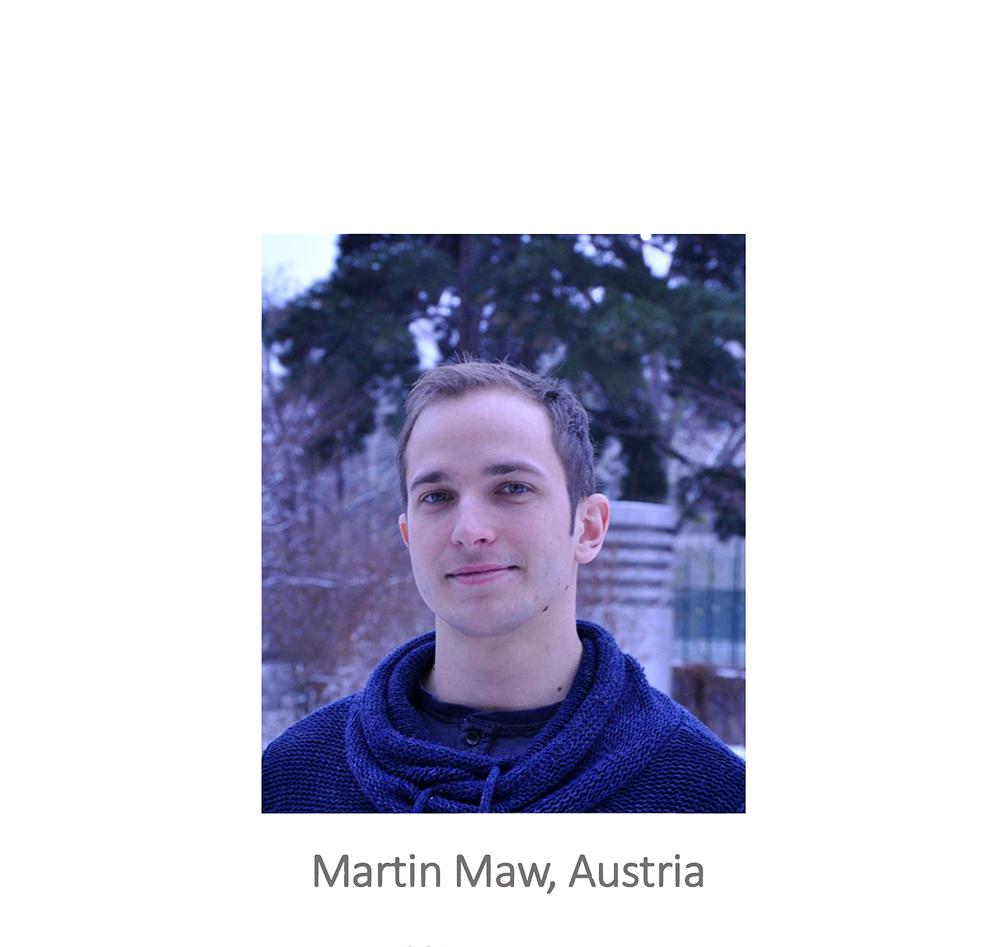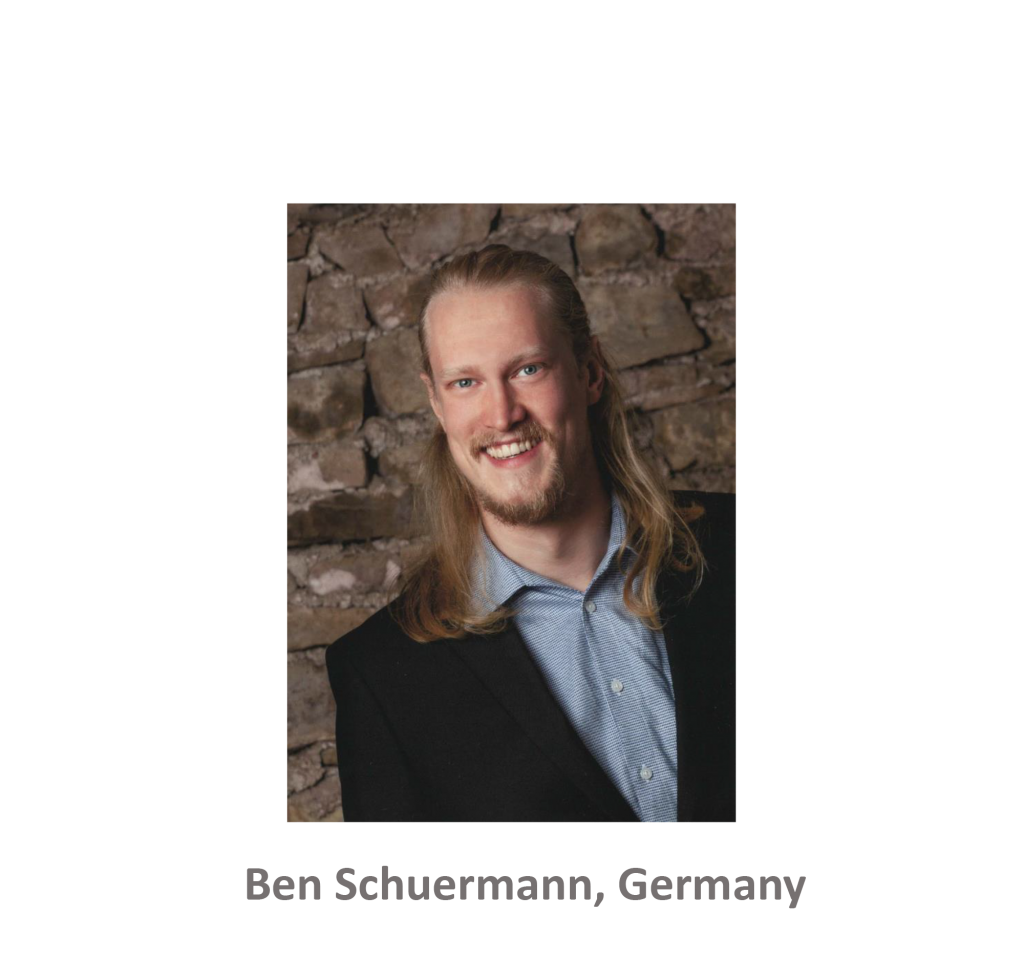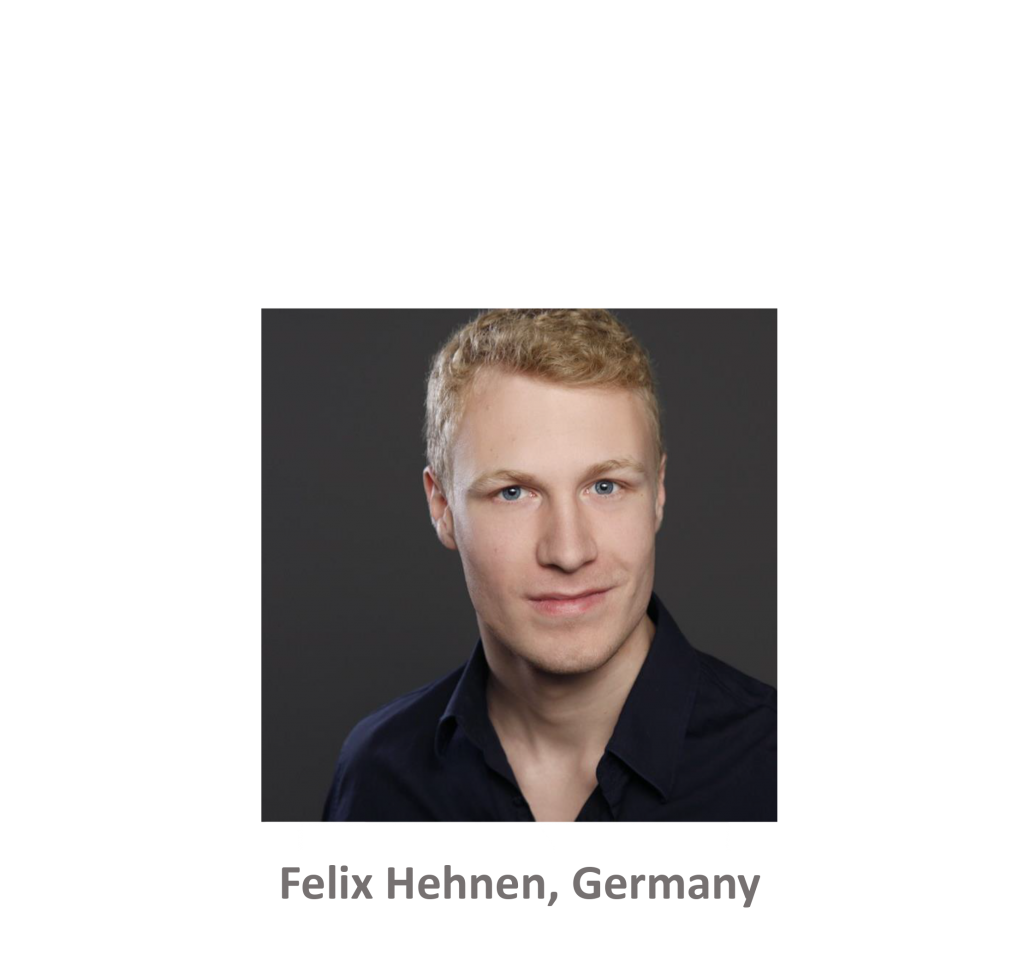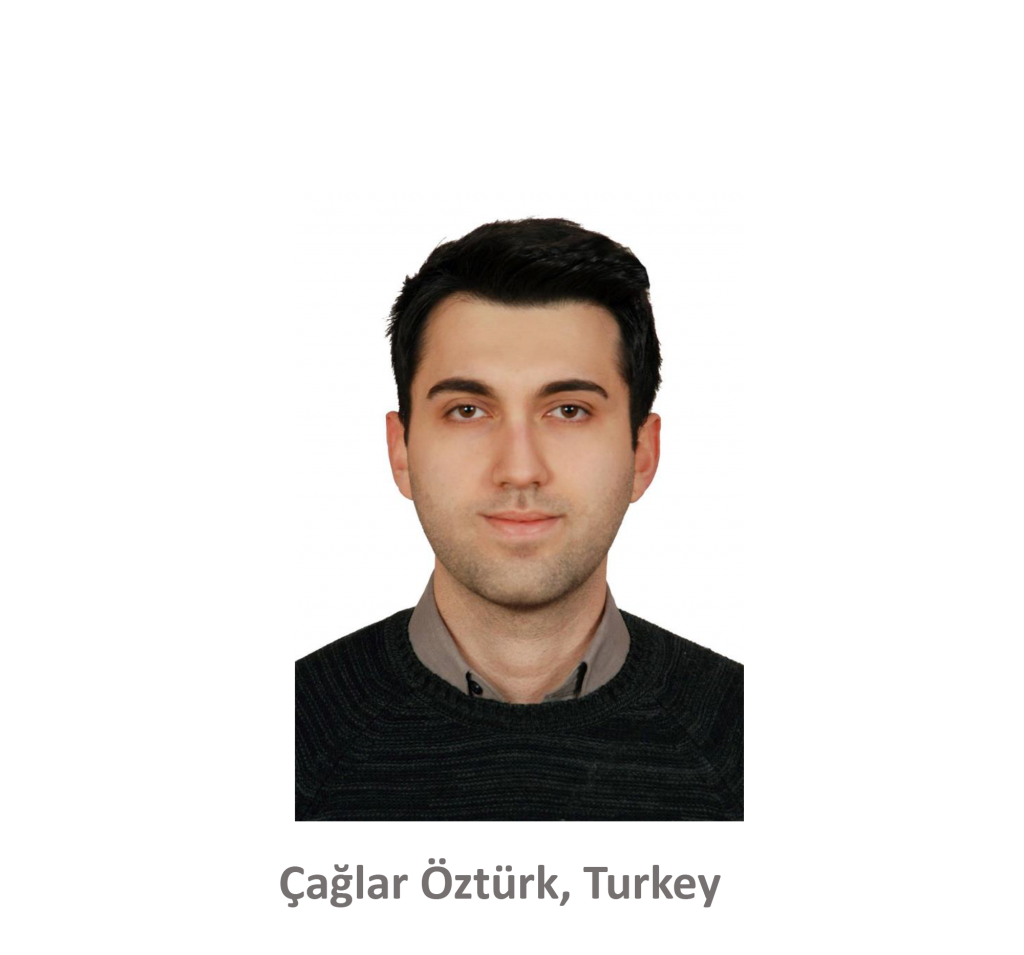 Local organisers yESAO Hannover 2019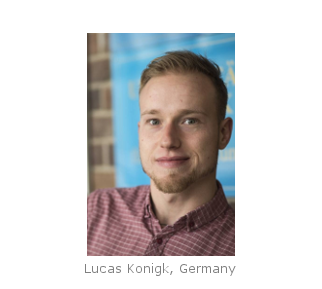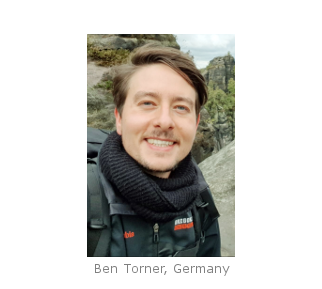 Local organisers yESAO Madrid 2018
Coordinators yESAO: Alessandra Molteni, Marc Mueller
Local organisers yESAO Vienna: Philipp Aigner, Martin Maw
Core team yESAO: Hala Al-Khoury, Michael Bode, Stefan Boes, Arianna Di Molfetta, Libera Fresiello, Marcus Granegger, Simon Sonntag, Anna Stecka, Bente Thamsen, Tom Verbelen, Tino Vollmer, Lena Wiegmann
Coordinators yESAO: Simon Sonntag, Tom Verbelen
Local organisers yESAO Warsaw: Jakub Palko, Anna Stecka, Krzysztof Zielinski
Core team yESAO: Arianna Di Molfetta, Libera Fresiello, Marcus Granegger,  Alessandra Molteni, Marc Mueller, Bente Thamsen, Tino Vollmer
Coordinators yESAO: Simon Sonntag, Tom Verbelen
Local organisers yESAO Leuven:  Libera Fresiello, Steven Jacobs, Tom Verbelen, Joeri Vanpuyvelde
Core team yESAO: Arianna Di Molfetta, Marcus Granegger,  Alessandra Molteni, Marc Mueller, Bente Thamsen, Tino Vollmer
Coordinator yESAO: Arianna Di Molfetta
Local organisers yESAO Rome:  Arianna Di Molfetta, Libera Fresiello
Coordinator yESAO: Arianna Di Molfetta
Local organiser yESAO Glasgow:  Laurie Shedden
Coordinator yESAO: Francesco Moscato
Local organiser yESAO Rostock:  Heinrich Prophet
Coordinator yESAO: Francesco Moscato
Local organiser yESAO Porto:  Rogério Pirraco
Coordinator yESAO: Francesco Moscato
Local organisers yESAO Skopje:  Pavlina Dzekova, Igor Nikolov